Howdy!
The Western Carolina A&M Club welcomes all former students and friends of Texas A&M University. If you're an Aggie living or visiting in Western North Carolina, or the adjoining portions of Upstate South Carolina, or Eastern Tennessee, we invite you to participate in club activities throughout the year.
In addition to the annual Aggie Muster in April, we enjoy other opportunities throughout the year to renew old friendships and make new ones in the Aggie family. Some of these opportunities include an annual summer picnic, trips to see the Aggies in action on the gridiron, local happy hours or as we call "Howdy Hours", game watching parties at various member's houses or local Asheville venues, and any opportunities to see Aggie Baseball, Basketball and Softball.
Please see the "Club Activities" section on the tab on the top on this website for details and information about upcoming activities.   Aside from our website, you can also view upcoming club events, comment, RSVP and engage with other members on our Facebook Page. So please like, follow, and favorite our page.
A key philanthropy for our club is the sponsorship of the John Humble Memorial Scholarship, which honors a long-time Asheville resident and club member from the Class of 1946. The scholarship is awarded each year to a worthy student from western North Carolina to assist in his or her education at Texas A&M. Check the scholarship page for more information.
If you'd like to participate in upcoming events, be added to our mailing list, or learn more about the club, please feel free to contact any of the below officers.
Aggie Club Contact Information
President – Hurlie Collier '79 at WesternCarolinaAMClub@Aggienetwork.com
Membership – If you'd like to be included on our email list for notification of club events, just send your contact information to WesternCarolinaAMClub@Aggienetwork.com
Club Activities Representative – Linda Rhea McDaniel '77 at ponypatch01@gmail.com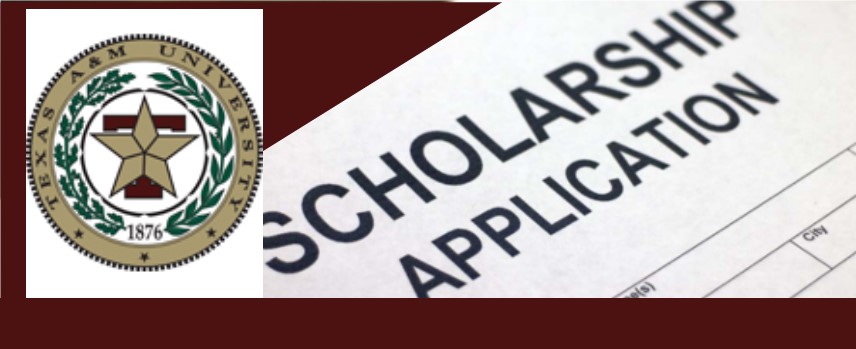 NEWSLETTERS
Summer 2017 WNCAMC E-NewsletterMuster2019
Summer 2015 WNCAMC E-Newsletter